Low Track
Scented Scoopable Cat Litter
Reduces tracking of litter and provides dust-free scooping to keep your home fresh and clean around the clock.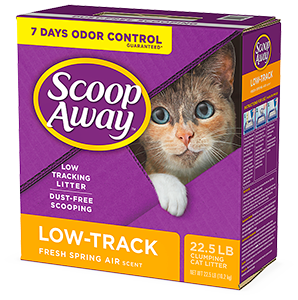 Need a helping paw? Try our dandy Litter Selector.

Products
Rats! Our IT cats keep batting that answer under the fridge where we can't reach it — please try again with different criteria.